Skip to Main Content
It looks like you're using Internet Explorer 11 or older. This website works best with modern browsers such as the latest versions of Chrome, Firefox, Safari, and Edge. If you continue with this browser, you may see unexpected results.

Researcher Connect
Researcher Connect is a blog designed for the HKU research community, bringing community members the latest news and trends in research support services. It keeps you well informed of the updated news in areas such as:
Scholarly Publishing

Open Access

Research Data Management

HKU Research

Research Impact

Bibliometrics

Research Tools

External Databases

Seminars, Training Workshops, and Library Events, etc
Ask a Librarian
Service Counter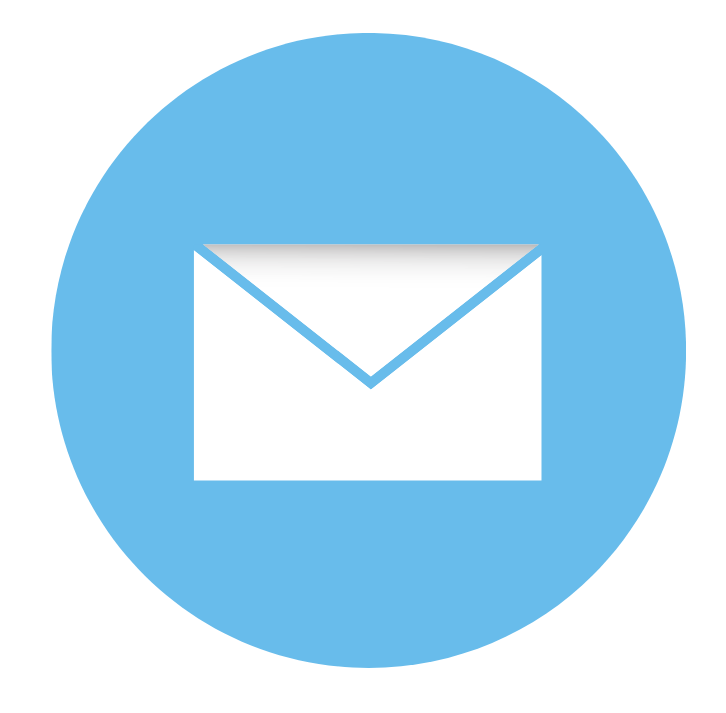 libis@hku.hk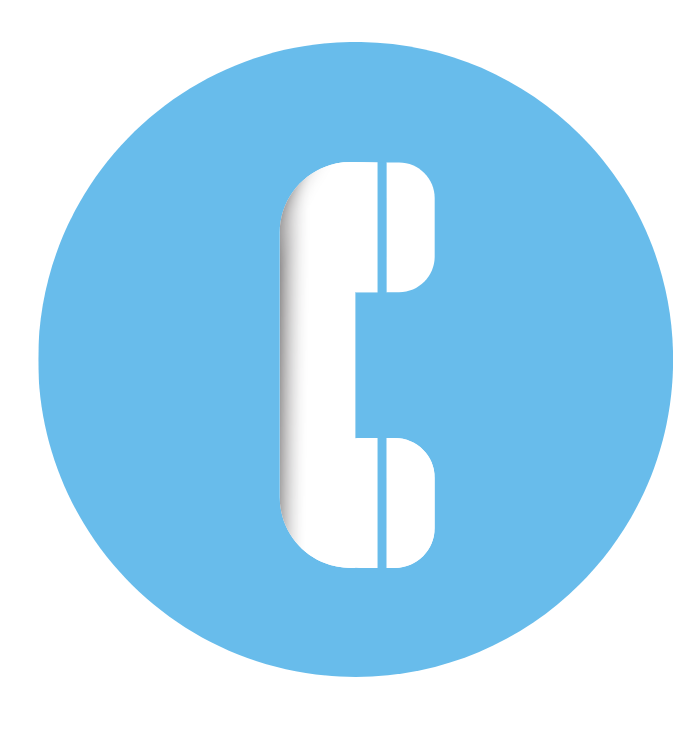 3917-2202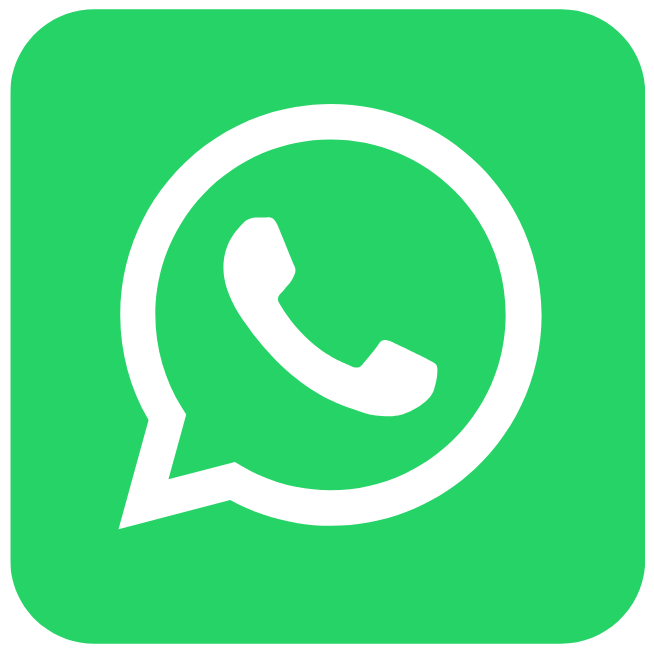 WhatsApp: 5441-5441
Research Consultation (Eligible to HKU academic staff and postgraduate students only)
Literature Review
HKUL subscribes to a rich collection of print and electronic resources in support of the literature review process. Resources range from multi-disciplinary to subject specialized databases.
Electronic Resources
There are myriad resources each with its specialty or purpose.
► Subject Guides: Refer to Subject guides for the pertinent resources on a discipline or topic.
► Accessing e-resources: HKUL authentication is required for access to e-resources. However, if you access a resource directly from the publisher's page bypassing the library, the HKUL authentication page will not appear. Please install the HKUL Search Assistant or Reload via HKUL to trigger the authentication page.
Below is a simple overview of the resources for different stages of research:
Stage of research

Tools

Hints

Beginning your research




Find@HKUL
The discovery tool at HKUL to find books and articles on a topic. See Guide
Google Scholar
With special settings, you can link directly to ViewIt @ HKUL for full-text access. See Guide

For inter-disciplinary topics




Multi-disciplinary databases

Try the following key databases:

中國期刊全文數據庫

E-Theses Databases
Help discover research beyond journal articles and explore the extensive bibliographies of each thesis. Get Hints.

For a specialized discipline




Databases

Choose databases by subject or by database type.

HKUL Digital Initiatives

The databases produced through HKUL digitization open up online access to local collections originally in print format only.

Stay up-to-date on new publications




BrowZine
Track new publications by journals. The tool offers desktop, Android, and IOS platforms. See Guide

Alerts in databases

Track new publications on a topic by setting up email alerts or RSS feeds in selected databases. Sample Guide

Pre-prints

Pre-prints servers also provide previews of papers going to be published. See Guide

Get materials beyond HKUL

HKALL

Loan of books from other UGC-funded libraries in Hong Kong.

Interlibrary Loans

Loan of books that are not even available via HKALL or for procuring articles not available in HKUL.

JULAC Card

Access and borrow books from other UGC-funded Libraries.

Recommendation Online

Book Recommendation Online: recommend books (print or electronic) & audio-visual items for all HKU Libraries borrowers.

Electronic Resources Recommendation Online: recommend electronic databases by academic staff only.

Journal Recommendation Online: recommend journals (print and/or electronic) by academic staff only.
Watch this video, to learn how to get access to library subscribed databases.
Skills
Simply entering keywords into a search box might work. However, building a good search statement would help gain better success when searching the databases. Below are some general tips:
Search tip

Function

Example

Boolean operator: AND

Both terms to appear

energy AND pollution

Boolean operator: OR

Either term to appear

solar

OR

sun

Boolean operator: NOT

Exclude a term

energy NOT nuclear

Truncation and Wildcard

Search variant spelling

cultur* to get culture, cultured, cultural

Wildcard

organi?ation to get organisation, organization

Brackets

Group terms

pollution AND (fossil fuel OR petroleum)

Quotation marks

Phrase searching

"law and order"
Summary of the Boolean operators:
How to build a search statement
Watch this video, to learn more about how to build a search statement.