Skip to Main Content
It looks like you're using Internet Explorer 11 or older. This website works best with modern browsers such as the latest versions of Chrome, Firefox, Safari, and Edge. If you continue with this browser, you may see unexpected results.

Researcher Connect
Researcher Connect is a blog designed for the HKU research community, bringing community members the latest news and trends in research support services. It keeps you well informed of the updated news in areas such as:
Scholarly Publishing

Open Access

Research Data Management

HKU Research

Research Impact

Bibliometrics

Research Tools

External Databases

Seminars, Training Workshops, and Library Events, etc
Ask a Librarian
Service Counter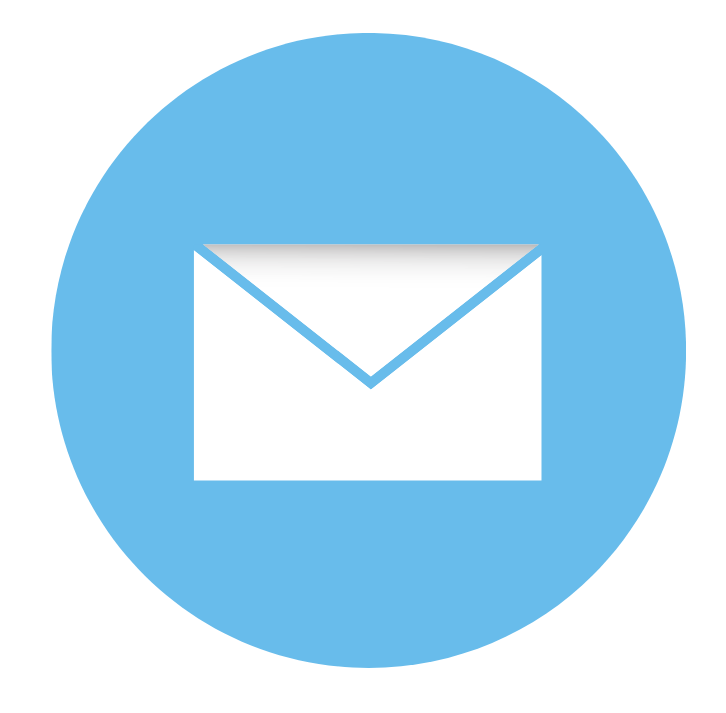 libis@hku.hk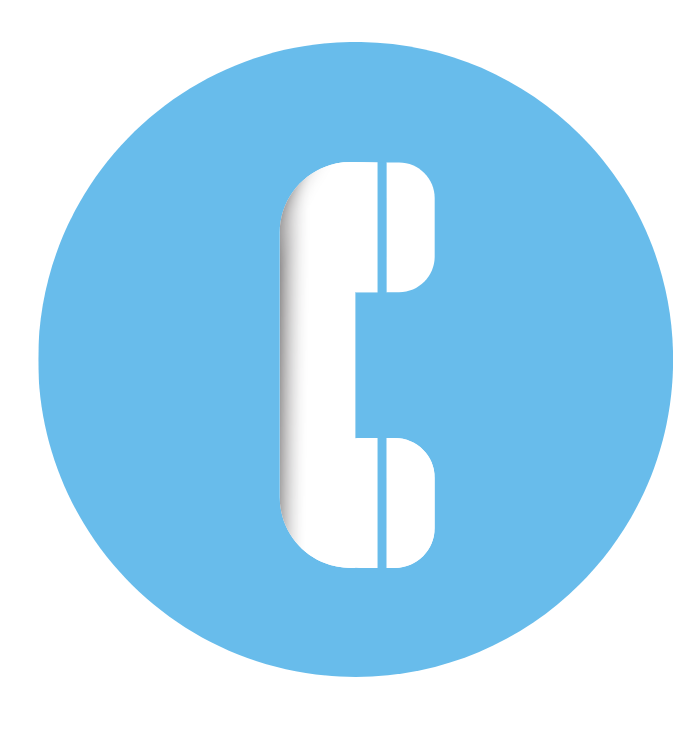 3917-2202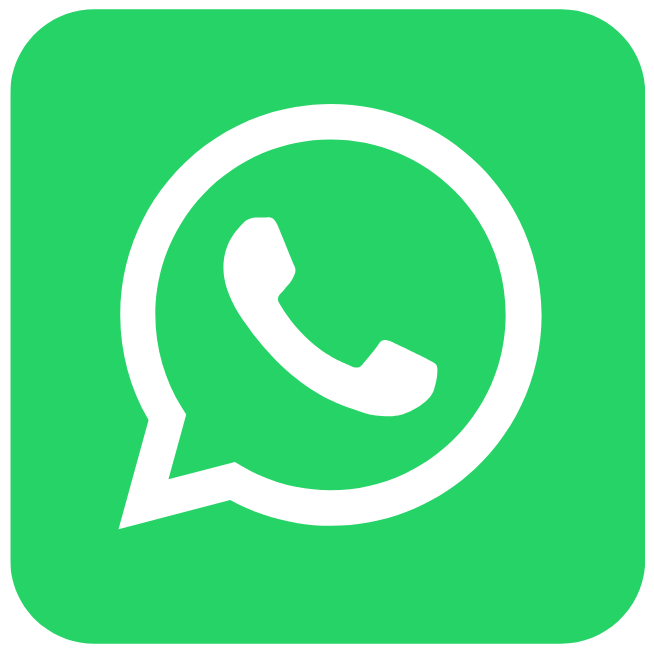 WhatsApp: 5441-5441
Research Consultation (Eligible to HKU academic staff and postgraduate students only)
Organize References
Stay organized by adopting reference management software right at the beginning of your research. Such software will keep a record of your readings, assist in citation style formatting and in citing sources while writing the paper.
The HKUL Endnote site license allows current staff and students to download the software on their own computers. To get more details in Endnote, visit Endnote@HKU website.
You may also enroll in our Online Endnote Course to learn the essential Endnote skills via a series of videos and quiz questions anytime and anywhere.
Watch the short videos below to get a fast overview of the most popular features in EndNote. For more EndNote video tutorials, please visit YouTube Channel: EndNote Videos or EndNote Training site.
How to Use EndNote in 6 Minutes: Windows
How to Use EndNote in 6 Minutes: Macintosh