Skip to Main Content
It looks like you're using Internet Explorer 11 or older. This website works best with modern browsers such as the latest versions of Chrome, Firefox, Safari, and Edge. If you continue with this browser, you may see unexpected results.
Welcome
This guide shortlists different sources of cases in major jurisdictions available through the Libraries' subscriptions or resources on open access for HKU law students and researchers.
Where to locate law reports?
All law reports are held in the Primary Materials Collection on 2/F of the Law Library, with the call number prefix PR.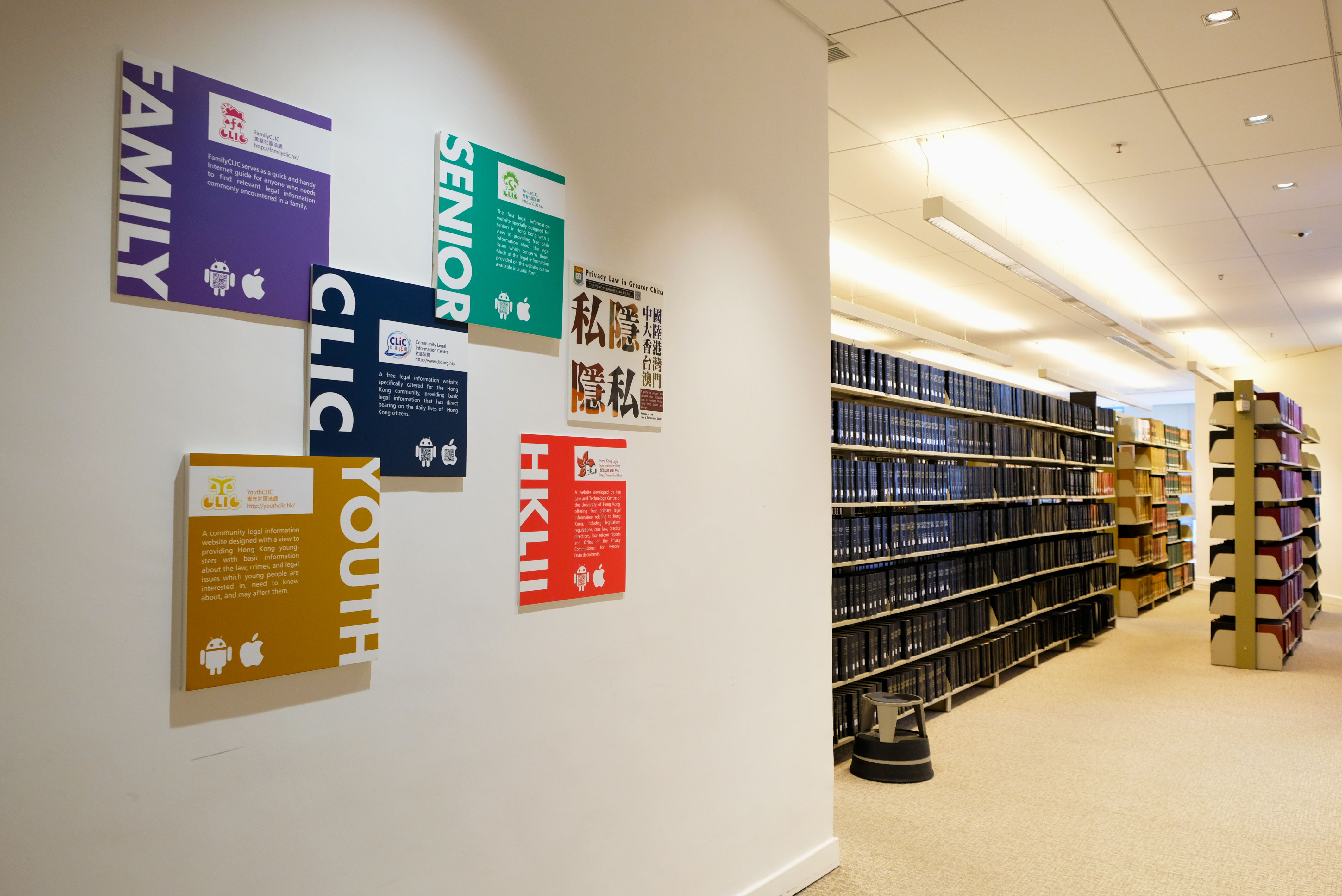 Not sure where it locates? Visit us via the virtual tour for a better idea!
Help

If you find the images blur, you may zoom in the webpage for a better view.
Need help from us? Approach us via the following methods:
Information Counter (within opening hours only)
3917-2914 (within opening hours only)

lawlib@hku.hk
Make appointment with our Law Librarian via Research Consultation Services (eligible for HKU academic staff and postgraduate students only)
Sources for a Quick Start
Lexis Advance Hong Kong (LAHK)

LAHK provides reported cases under different law reports (e.g. Hong Kong Cases) dating back to 1842 and an extensive collection of unreported cases since 1905. Besides Hong Kong materials, the HKU Libraries subscription offers access to selected law materials for 8 other jurisdictions.

Access path: Browse > Publications > Jurisdiction (e.g. Hong Kong) > By Content Type > HK Cases
With a coverage of Hong Kong and the UK cases, this database offers researchers to browse cases in different subject categories, and a handy search with different fields.

Access path: Select "PrimeLaw" > HK Cases/ UK Cases
Another frequently used resource by HKU staff and students is Westlaw Asia which includes unique collection of legal and regulatory information, like case law, legislation and commentaries of more than 15 jurisdictions.

Access path: Content Type > Cases
This platform focuses on legal materials in the United States with an extensive collection of legal resources of federal and states cases. Selected legal materials can also be found for other international jurisdictions, such as European Union, Canada, Australia and etc.

Access path: Browse > "All Content" tab > Cases
Access path (other than US): Browse > All Content > International Materials > Content Types > Cases
Legal Information Institutes (LIIs)
The Free Access to Law Movement is an international movement dedicated to promote and offer free access to legal information. Below are examples of some contributing institutions to the movement: