Skip to Main Content
It looks like you're using Internet Explorer 11 or older. This website works best with modern browsers such as the latest versions of Chrome, Firefox, Safari, and Edge. If you continue with this browser, you may see unexpected results.
Sustainable Digital Scholarship (SDS) Services
Sustainable Digital Scholarship (SDS) Services
The HKU Libraries provides the Sustainable Digital Scholarship (SDS) Services as part of the Research Data Services offered at the University of Hong Kong. It is a solution for long-term preservation of any digital projects, including research and student projects, produced by members of the HKU community. It supports a wide range of data management areas including storage, publication, and preservation of data within projects. Without limiting the scope of services to merely research projects, we would also like to encourage faculties and departments to make use of the services for other digital projects with non-research purposes.
Purpose
Purpose
Data produced in digital projects could still be of value to others during the post-project period. Under the rapid technological development in recent decades, websites and hardwares are becoming obsolete and replaced by new technologies, project owners may face challenges in search of appropriate means to retain their project data available. The service aims to address the 'sustainability' of data generated in different kinds of projects. By means of preservation and sharing, the services turn data from digital projects into vital resources over time.
Eligibility and Cost
Eligibility and Cost
The services are available free of charge for almost all digital projects conducted at HKU, except for projects regarding relational database which are not suitable for the services. If your project data exceeds 10TB in total, additional cost may apply for hosting the data and further arrangements may be required for such complex and large projects. Please contact the HKU research data services at researchdata@hku.hk for enquiries and arrangements.
Data and Scholarly Communication Librarian
Ask a Librarian
Service Counter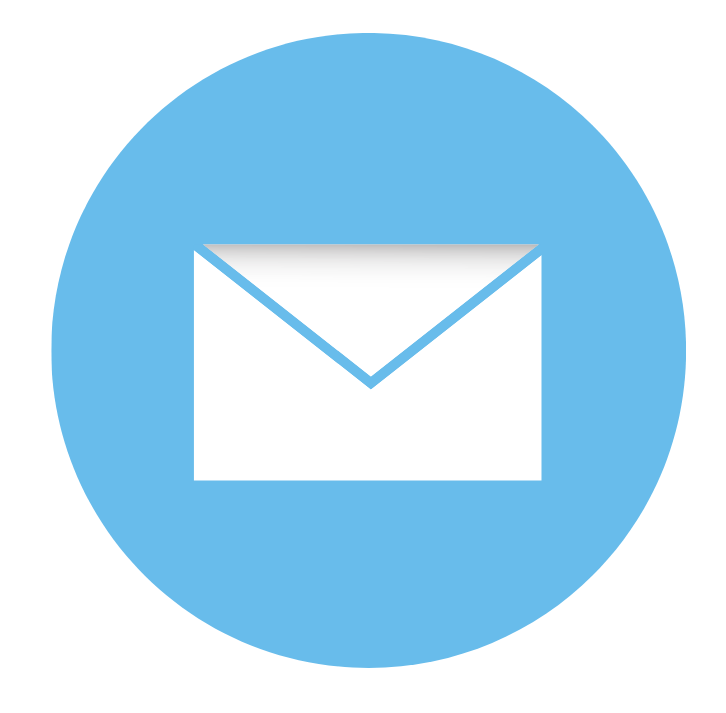 libis@hku.hk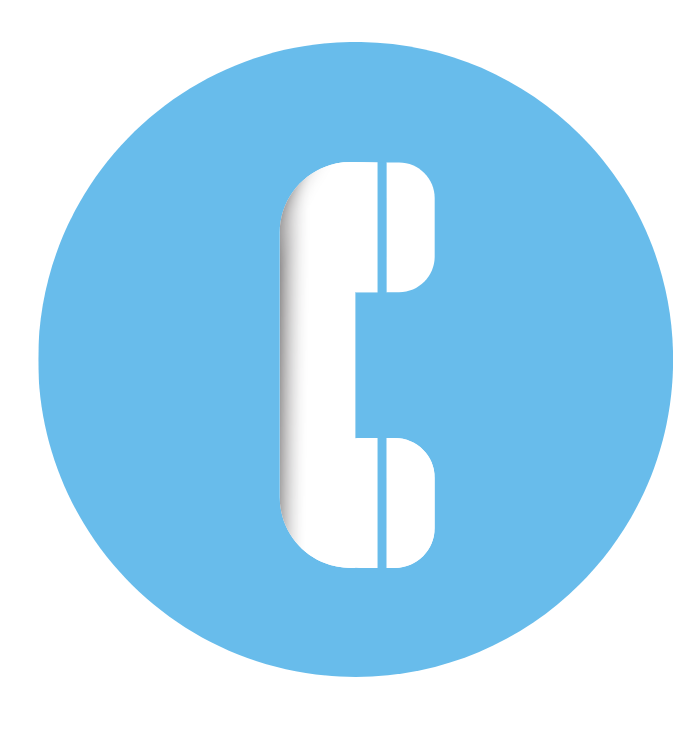 3917-2202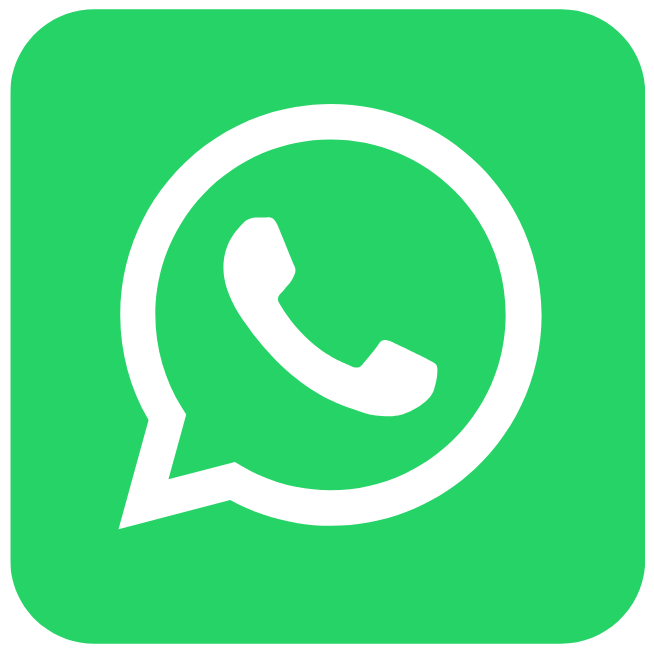 WhatsApp: 5441-5441
Research Consultation (Eligible to HKU academic staff and postgraduate students only)