Skip to Main Content
It looks like you're using Internet Explorer 11 or older. This website works best with modern browsers such as the latest versions of Chrome, Firefox, Safari, and Edge. If you continue with this browser, you may see unexpected results.
Introduction
Key Metrics Tools
Three major providers are currently offering different levels of metrics tools on managing citation data at author, article, and journal level - Clarivate, Elsevier, and Google Scholar. Dimensions and Altmetric are new sources that provide alternative metrics statistics. Each publisher or analytic company also provides different software or platforms for various types of analysis. You may refer to the below tabs for more details on each software or platform.
Ask a Librarian
Service Counter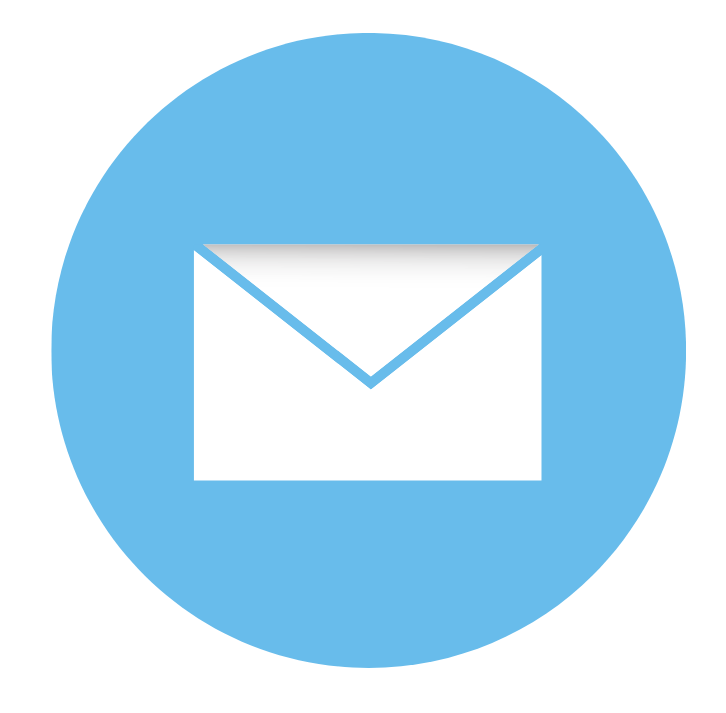 libis@hku.hk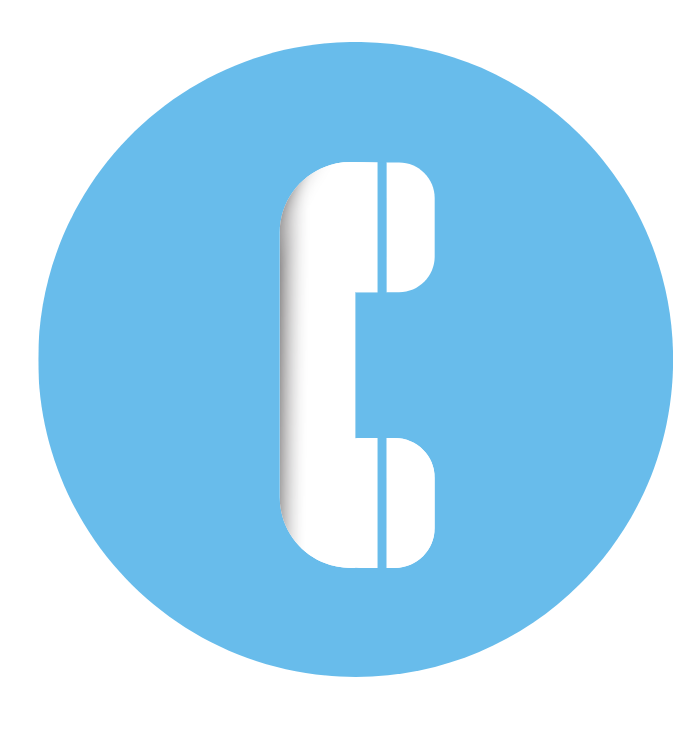 3917-2202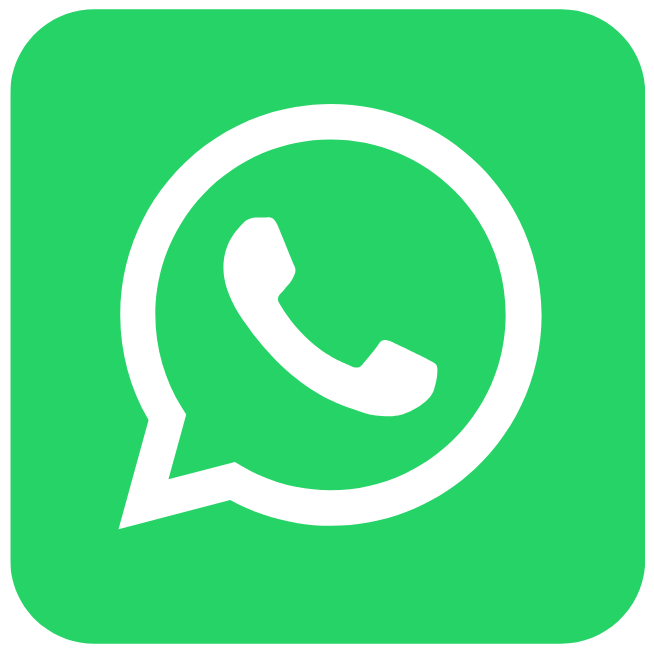 WhatsApp: 5441-5441
Research Consultation (Eligible to HKU academic staff and postgraduate students only)
Tools
Clarivate offers four tools that serve different purposes, including the Web of Science database, InCites, Journal Citation Reports (JCR), and Essential Science Indicators (ESI).
Web of Science

A platform consisting of several literature search databases designed to support scientific and scholarly research. The Web of Science Core Collection is the premier resource on the platform and includes over 21,000 peer-reviewed, high-quality scholarly journals published worldwide (including Open Access journals); over 205,000 conference proceedings; and over 104,000 editorially selected books. It covers citation analysis including citation tracking, citation counts, and author h-index calculations.

Source: Web of Science LibGuide (https://clarivate.libguides.com/webofscienceplatform)

InCites

A benchmarking and analytics tool that uses publications indexed in the Web of Science databases to analyze institutional productivity, monitor collaboration activity, identify influential researchers, showcase strengths, and discover areas of opportunity. The highlighted classes of metrics available on InCites are Percentile metrics (e.g. % Documents in Top 1%) and Normalized metrics (e.g. Category Normalized Citation Impact and Journal Normalized Citation Impact).

Source: InCites Benchmarking & Analytics LibGuide (https://clarivate.libguides.com/incites_ba)

InCites Journal Citation Reports® (JCR)

JCR offers systematic, objective means to critically evaluate the world's leading journals, with quantifiable, statistical information based on citation data. Data used in JCR are sourced from Web of Science Core Collection, the premier citation index on the Web of Science platform. Article-level citation data is aggregated to the journal-level at the end of the year to create the indicators available in JCR. Major metrics covered in JCR include the Journal Impact Factor (JIF), Journal Citation Indicator (JCI) and Quartile rankings (Q1, Q2, Q3, Q4) of journals.

Source: Journal Citation Reports LibGuide (https://clarivate.libguides.com/jcr)

Essential Science Indicators (ESI)

ESI is an analytical tool for identifying top-performing research in Web of Science Core Collection. It is sourced from the Science Citation Index-Expanded (SCIE) and the Social Sciences Citation Index (SSCI) in Web of Science Core Collection, covering a 10-year rolling file. ESI also uses 22 broad disciplines to rank entities and identify top-performing papers. Highlighted metrics include Hot Papers and Highly Cited Papers.

Source: Essential Science Indicators LibGuide (https://clarivate.libguides.com/esi)
Elsevier provides three major platforms that cover research metrics at different levels, based on the collections indexed by Scopus.
Scopus

A source-neutral abstract and citation database that covers over 75 millions records, 24,600 titles, and 5,000 publishers, generating precise citation search results and automatically updated researcher profiles. Based on the indexed information, it provides citation tracking, search results analysis, author's h-index calculations, etc.

Source: Scopus Official Site (https://www.elsevier.com/solutions/scopus)

SciVal

An analytic tool offering access to the research performance of over 20,000 research institutions worldwide. It allows you to visualize your research performance, benchmark relative to peers, develop strategic partnerships, identify and analyze new, emerging research trends, and create uniquely tailored reports.

Source: SciVal Official Site (https://www.elsevier.com/solutions/scival)

SCImago Journal & Country Rank

A public portal that provides scientometric indicators of journals indexed in the Elsevier/Scopus database. The indicators could be used to analyze and compare performance and impact of journals.

Source: SCImago Journal & Country Rank (https://www.scimagojr.com/)
Google Scholar is a platform that uses the Google search engine providing fast access to scholarly outputs such as journal articles, books, theses, and abstracts from academic publishers, professional societies, online repositories, universities and other web sites. It also provides a space for authors to set up their own profiles in order to keep track of the citations to their articles and relevant research analytic metrics, such as citation counts and h-index.