Skip to Main Content
It looks like you're using Internet Explorer 11 or older. This website works best with modern browsers such as the latest versions of Chrome, Firefox, Safari, and Edge. If you continue with this browser, you may see unexpected results.
Author Level Metrics
Author Level Metrics
The author level metrics reflect the performance and impact of a researcher by assessing a researcher's work and publications. They are usually accompanied with an author profile of scholars listing their research outputs.
In this guide, the following author level metrics will be introduced:
Ask a Librarian
Service Counter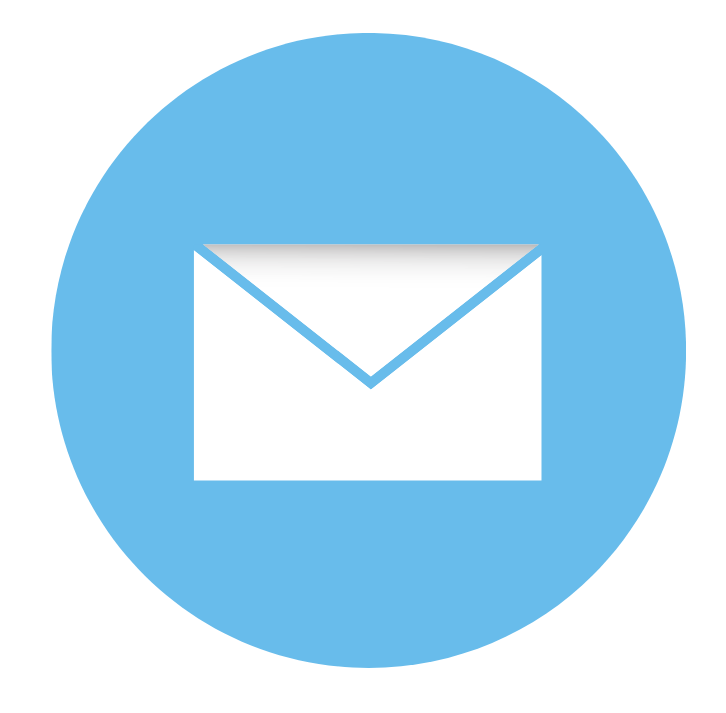 libis@hku.hk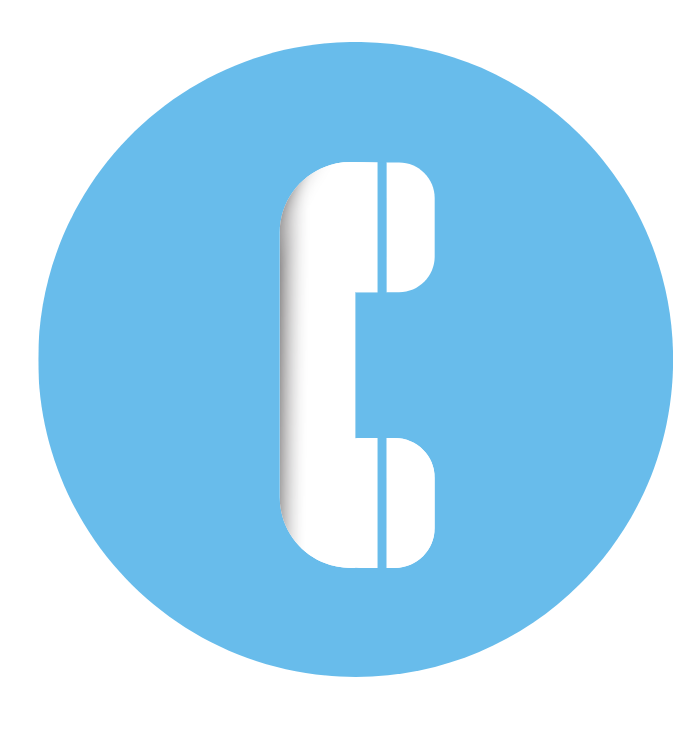 3917-2202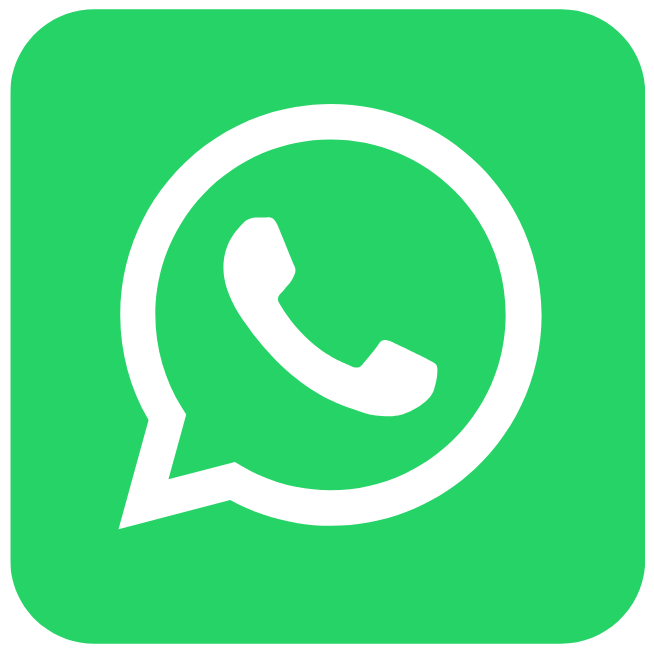 WhatsApp: 5441-5441
Research Consultation (Eligible to HKU academic staff and postgraduate students only)