Skip to Main Content
It looks like you're using Internet Explorer 11 or older. This website works best with modern browsers such as the latest versions of Chrome, Firefox, Safari, and Edge. If you continue with this browser, you may see unexpected results.
Increasing Research Visibility
Increasing Research Visibility
It is important for many scholars in getting their work to have greater impacts and visibility in their academic field. This guide lists out the possible methods for you to improve the research visibility of your work.
Ask a Librarian
Service Counter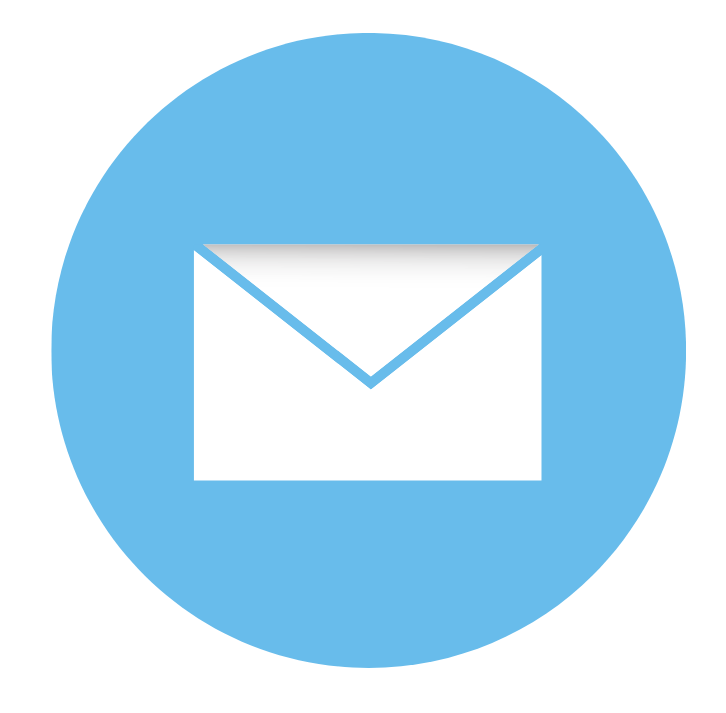 libis@hku.hk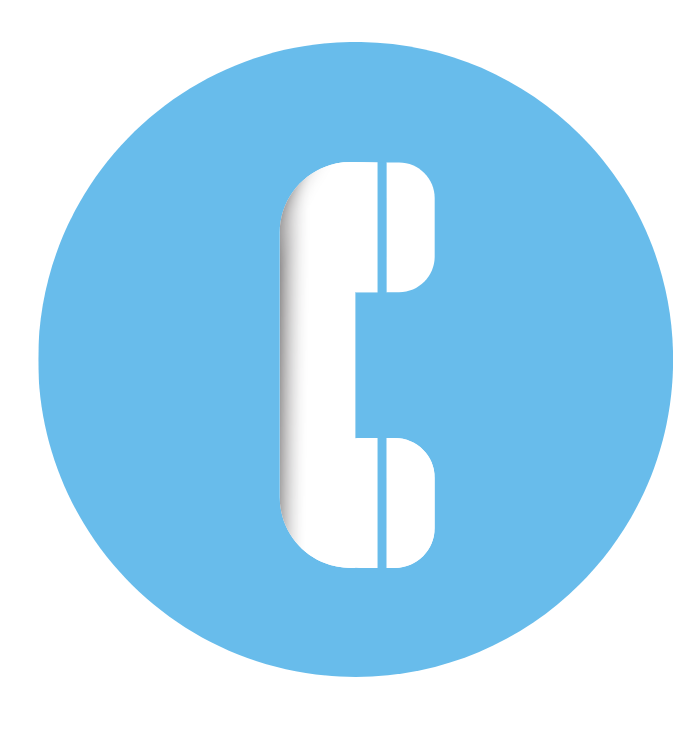 3917-2202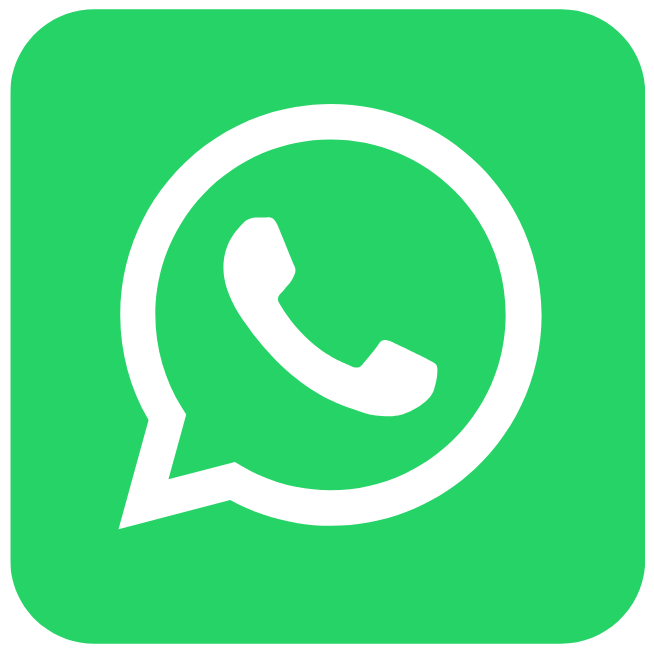 WhatsApp: 5441-5441
Research Consultation (Eligible to HKU academic staff and postgraduate students only)
Suggested Ways to Increase Visibility of your Research