Skip to Main Content
It looks like you're using Internet Explorer 11 or older. This website works best with modern browsers such as the latest versions of Chrome, Firefox, Safari, and Edge. If you continue with this browser, you may see unexpected results.
Article Level Metrics
Article Level Metrics
The most commonly used metrics in measuring article impact are citation metrics such as Times Cited and other field normalization metrics. In recent years, Altmetrics are also frequently used to measure the immediate impact of the scholarly publication received in areas other than the scholarly publishing community like social media.
In this guide, the below common article-level metrics will be introduced:
1. Times Cited & Statistical Analysis
2. Field-Weighted Citation Impact (FWCI)
3. Category Normalized Citation Impact (CNCI)
4. Altmetrics
Ask a Librarian
Service Counter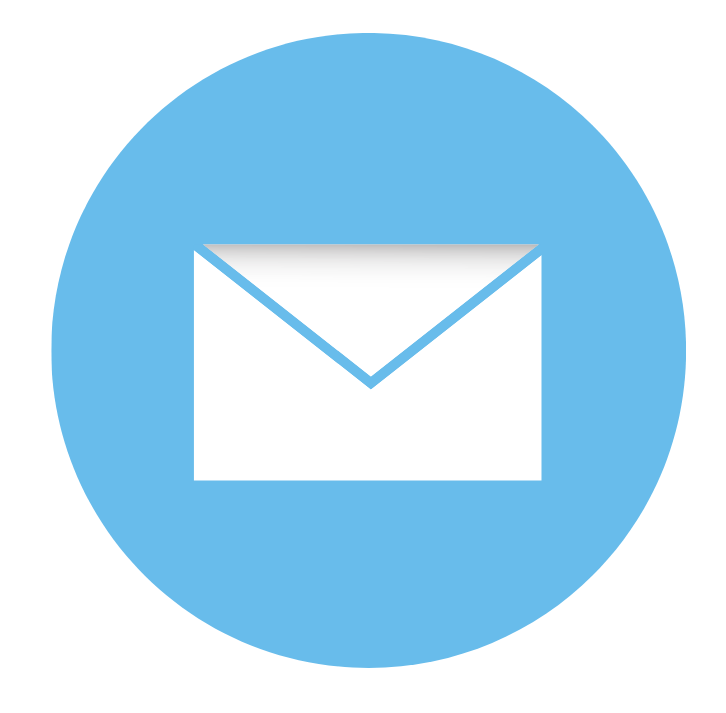 libis@hku.hk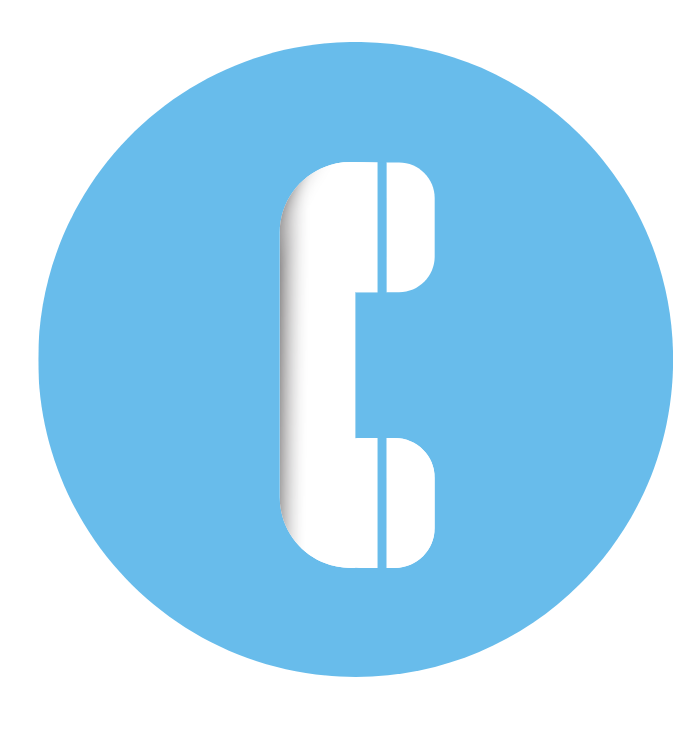 3917-2202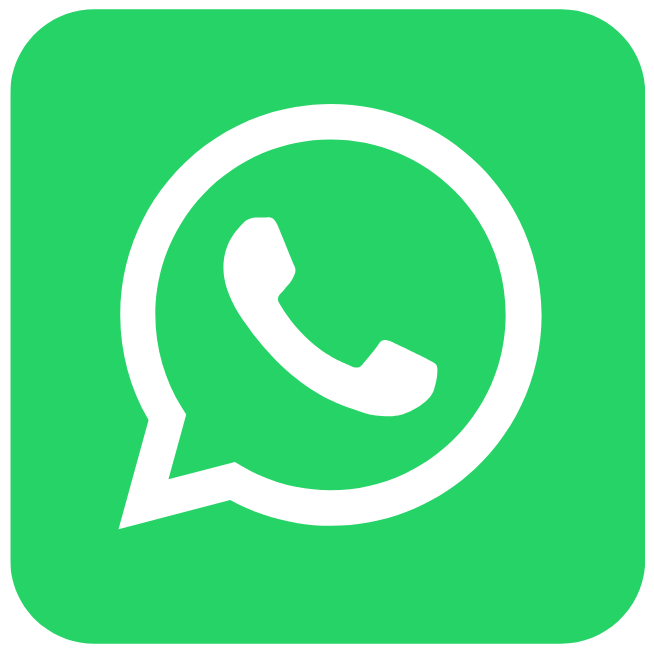 WhatsApp: 5441-5441
Research Consultation (Eligible to HKU academic staff and postgraduate students only)