Skip to Main Content
It looks like you're using Internet Explorer 11 or older. This website works best with modern browsers such as the latest versions of Chrome, Firefox, Safari, and Edge. If you continue with this browser, you may see unexpected results.

Researcher Connect
Researcher Connect is a blog designed for the HKU research community, bringing community members the latest news and trends in research support services. It keeps you well informed of the updated news in areas such as:
Scholarly Publishing

Open Access

Research Data Management

HKU Research

Research Impact

Bibliometrics

Research Tools

External Databases

Seminars, Training Workshops, and Library Events, etc
Ask a Librarian
Service Counter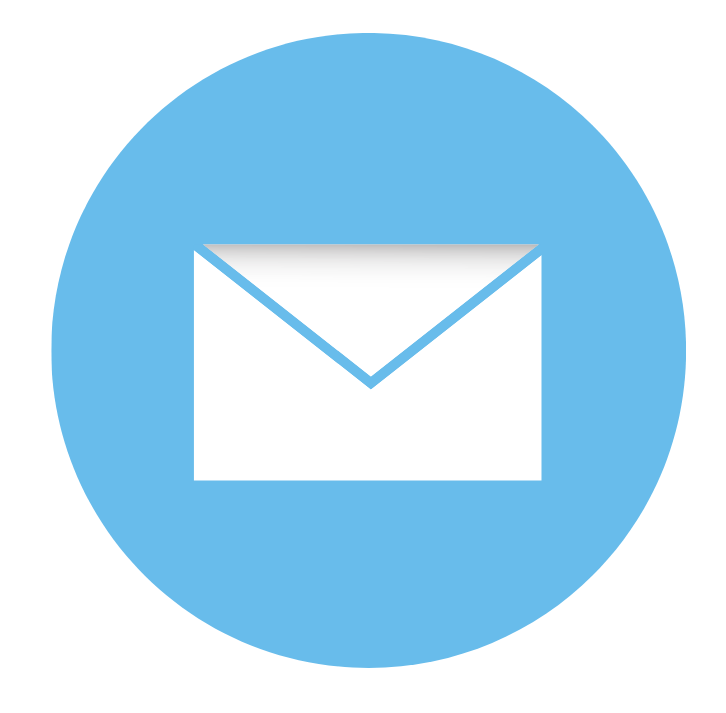 libis@hku.hk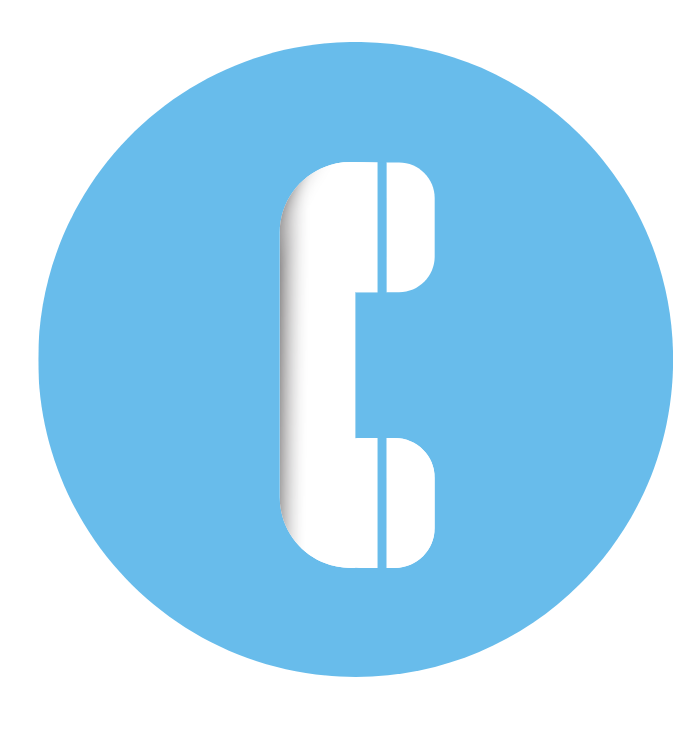 3917-2202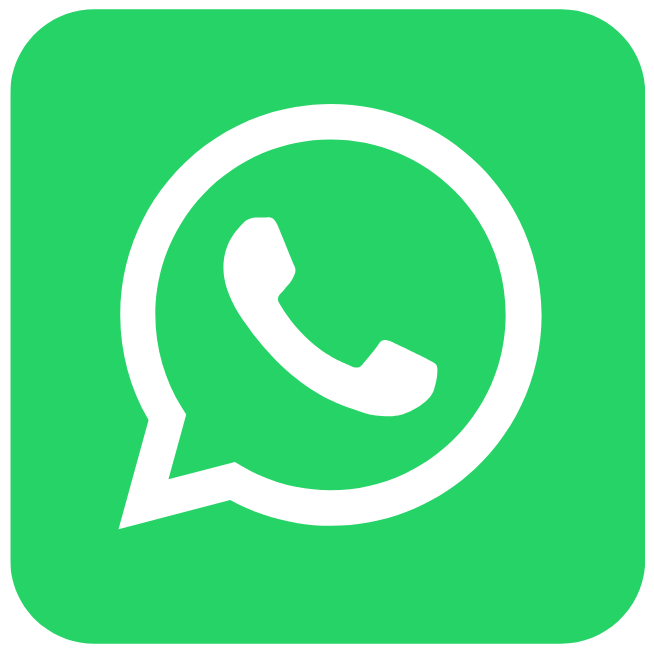 WhatsApp: 5441-5441
Research Consultation (Eligible to HKU academic staff and postgraduate students only)
Publishing
How to Publish a Paper
Preparing a manuscript for publication? There are many online guidelines and resources offered by major publishers for publishing papers. Some of them are listed as follows.