Skip to Main Content
It looks like you're using Internet Explorer 11 or older. This website works best with modern browsers such as the latest versions of Chrome, Firefox, Safari, and Edge. If you continue with this browser, you may see unexpected results.
LIC Classroom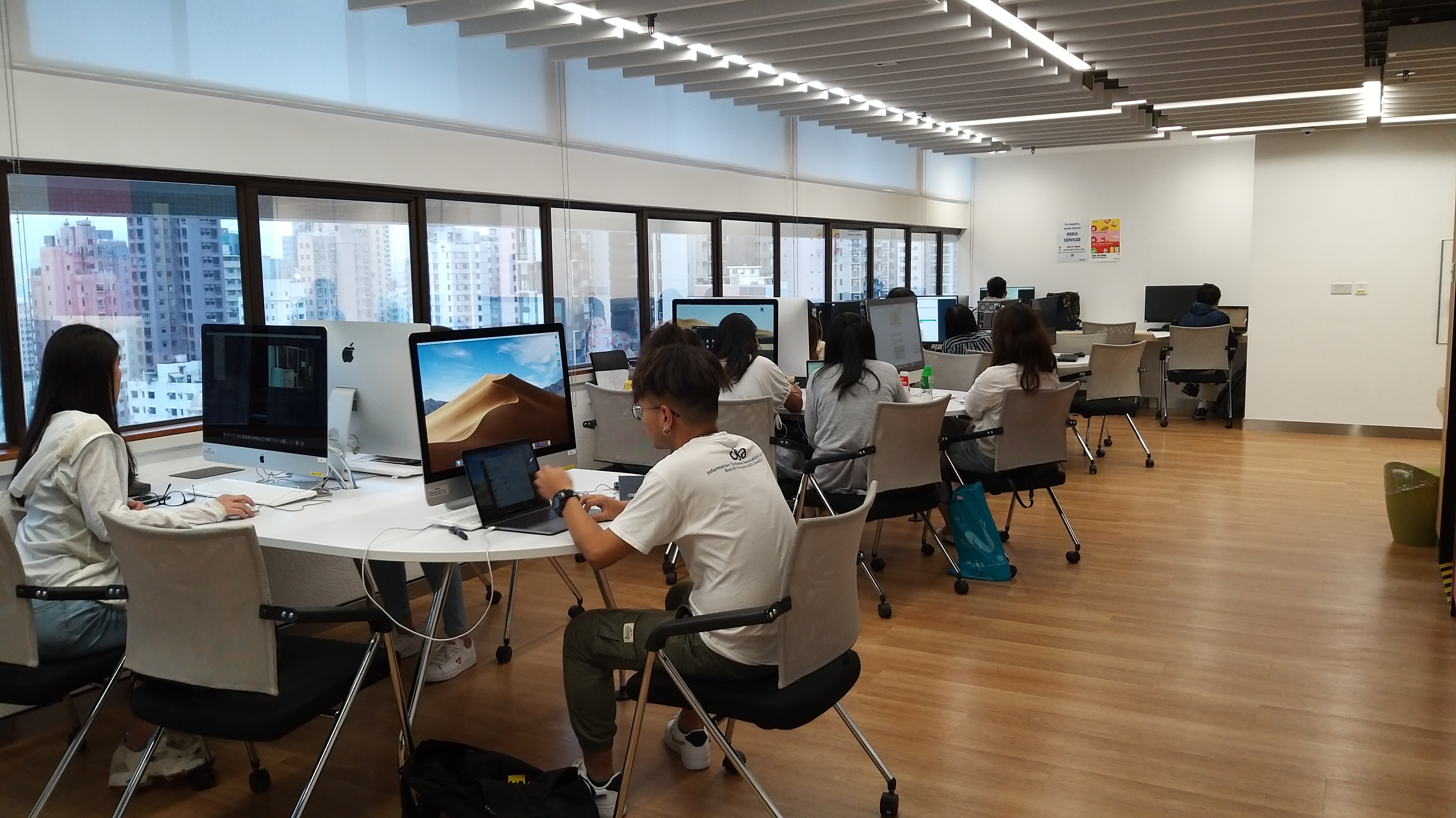 Booking or Consultation Appointment
Booking
LIC classroom can be booked for a small group teaching. Booking must be made at least 8 weeks in advance subject to availability.
LIC individual computer booking
Consultation Appointment
Consultation sessions on how to use LIC equipment are required via email.
For enquiries, please contact Learning Environment Services (LES) at 3917-7007 or email askles@hku.hk.
General Information
The LIC classroom is equipped with an interactive laser projector which provides a collaborative environment for tutorial classes. With the interactive whiteboard sharing feature, the projector makes live presentations by using its interactive pen to navigate, annotate, select, scroll, draw on, save, and interact with projected content from your computer via the interactive or whiteboard mode.
Eligible Users
The service is available to current HKU teaching staff.
Facilities
This is computer workstation area where the maximum capacity is 15 students with