Skip to Main Content
It looks like you're using Internet Explorer 11 or older. This website works best with modern browsers such as the latest versions of Chrome, Firefox, Safari, and Edge. If you continue with this browser, you may see unexpected results.

Researcher Connect
Researcher Connect is a blog designed for the HKU research community, bringing community members the latest news and trends in research support services. It keeps you well informed of the updated news in areas such as:
Scholarly Publishing

Open Access

Research Data Management

HKU Research

Research Impact

Bibliometrics

Research Tools

External Databases

Seminars, Training Workshops, and Library Events, etc
Ask a Librarian
Service Counter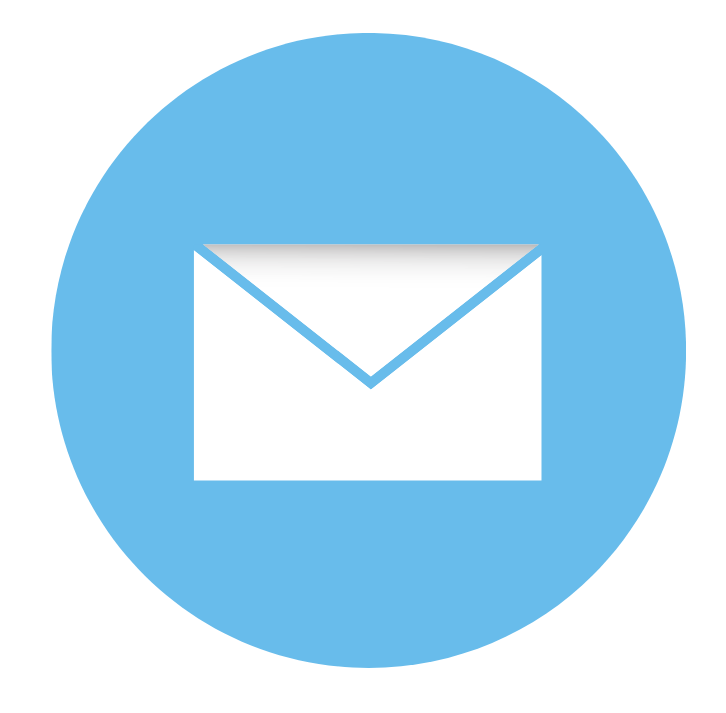 libis@hku.hk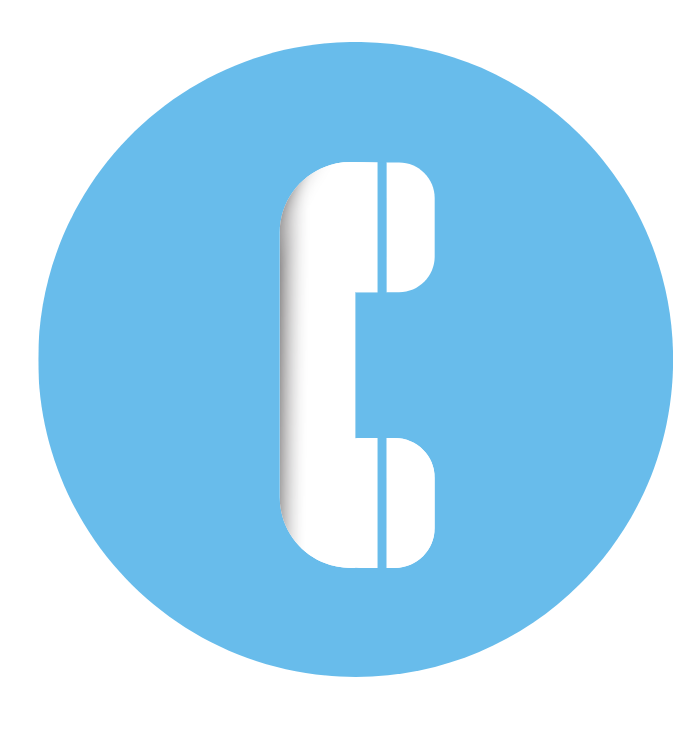 3917-2202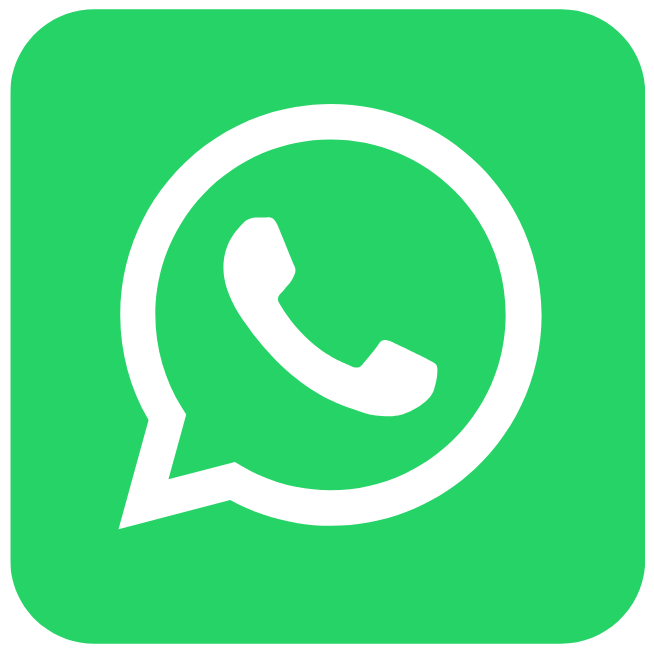 WhatsApp: 5441-5441
Research Consultation (Eligible to HKU academic staff and postgraduate students only)
Ideation
Prior art searching and identifying emerging research trends is often your first checkpoint in your research workflow. To brainstorm and gather ideas:
1. Prior art searching using patent databases:
According to Oxford English Dictionary, patent is "a license from a government conferring for a set period the sole right to make, use, or sell some process or invention". Patent search can help formulate your research question through discovery of prior art or new inventions.
---
2. Identify emerging research trends using analytical tools:
ESI (InCites Essential Science Indicators):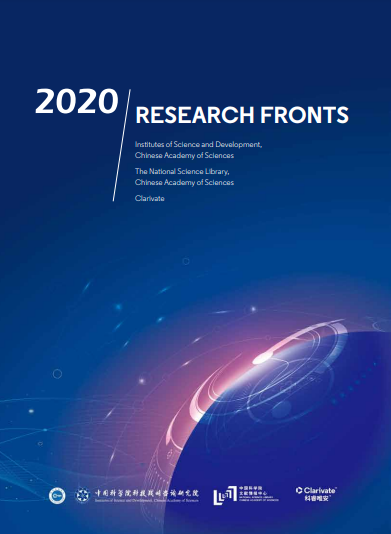 Exploring by research fronts can help identify areas where important work is being done and where the scientific community is focusing its attention. A research Front is a cluster of highly cited papers over a five-year period in a specialized topic defined by a cluster analysis. Clarivate Analytics publishes annual reports on research fronts over the past years. Read the 2020 Research Fronts report.
---
Exploring by Topic of Prominence can help identify topics with high momentum. It takes into consideration 95% of the articles available in Scopus and clusters them into nearly 96,000 global, unique research topics based on citation patterns. Find out more about the Topic of Prominence.