Skip to Main Content
It looks like you're using Internet Explorer 11 or older. This website works best with modern browsers such as the latest versions of Chrome, Firefox, Safari, and Edge. If you continue with this browser, you may see unexpected results.
Inquiries
HKU Libraries helps compile citation certification reports for researchers in support of their awards and research funding applications or job search.
For inquiries about the Citation Certification Report Service, please contact:
► Learning and Research Services at: libis@hku.hk
Ask a Librarian
Service Counter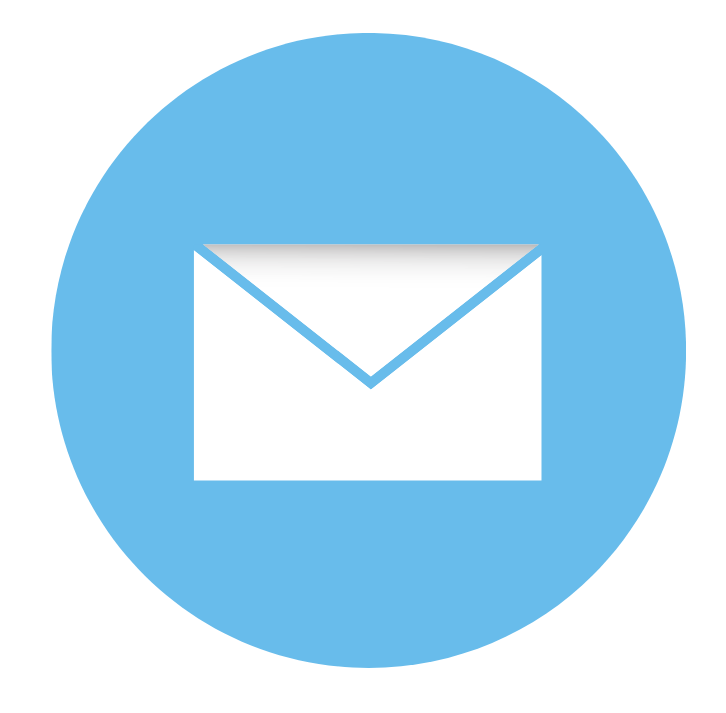 libis@hku.hk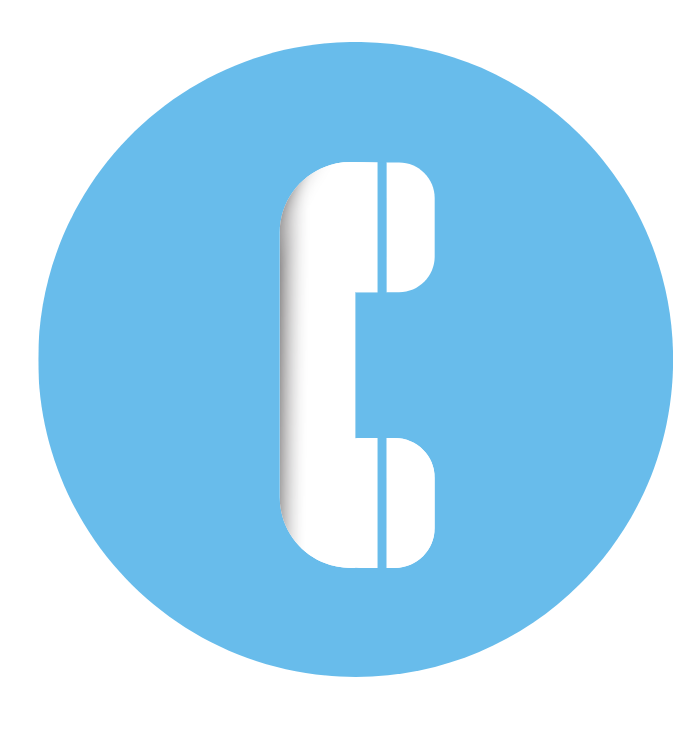 3917-2202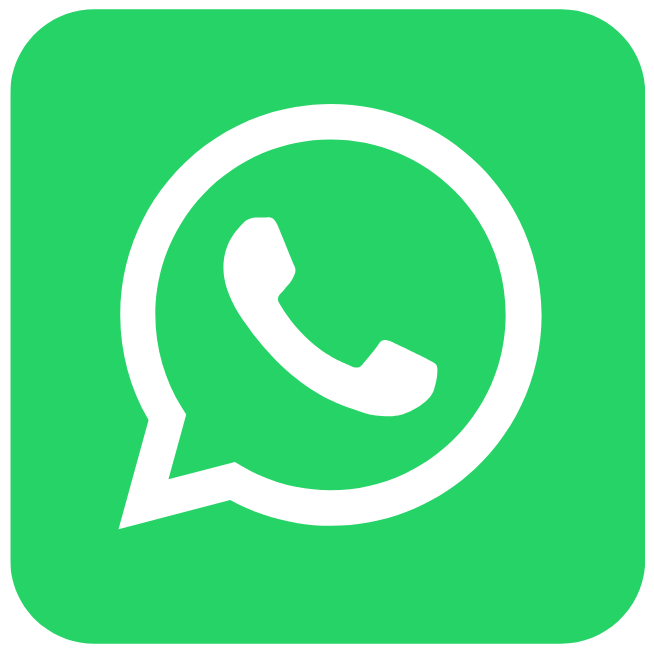 WhatsApp: 5441-5441
Research Consultation (Eligible to HKU academic staff and postgraduate students only)
Citation Certification Reports
Cited Reference Search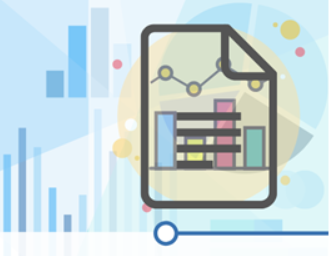 A. Scope of Service
Cited reference search traces the number of times a work has been cited and the list of citing articles since its publication. The search is performed in the citation database(s) of your choice and the report compiled will include times cited, along with the optional list of citing articles under each publication.
---
B. Terms and Conditions
1. A fee-based service is available to current HKU staff members only.
2. The service charge is counted based on the number of publications and the databases used.
3. Requests have to be submitted at least 10 working days in advance.
4. The requester will be informed whether the search can be completed within the expected time frame. It may take longer depending on the complexity of the request.
5. Understand the following limitations:
Databases currently available in the market do not index all journals. Date coverage for each journal also differs. Therefore, conducting a cited Reference search may not be able to trace all citations to the publications of a researcher

Data quality of the databases, e.g. variations in author name format

Citation databases usually index journal articles. Books, book chapters, conference proceedings, dissertations and technical reports may not be included.

Journal articles in press may not be included in citation databases.
Publication Certificate
A. Scope of Service
A publication certificate can be issued as proof that:
1. A publication is indexed in a database, e.g. IEEE Xplore digital library, Scopus, Web of Science.
2. A publication has earned an award, e.g. Highly cited paper in InCites Essential Science Indicator.
---
B. Terms and Conditions
1. A fee-based service is available to current HKU staff and students only.
2. Each certificate can include up to 2 publications.
3. Requests have to be submitted at least 5 working days in advance.