Skip to main content
It looks like you're using Internet Explorer 11 or older. This website works best with modern browsers such as the latest versions of Chrome, Firefox, Safari, and Edge. If you continue with this browser, you may see unexpected results.
One Button Studio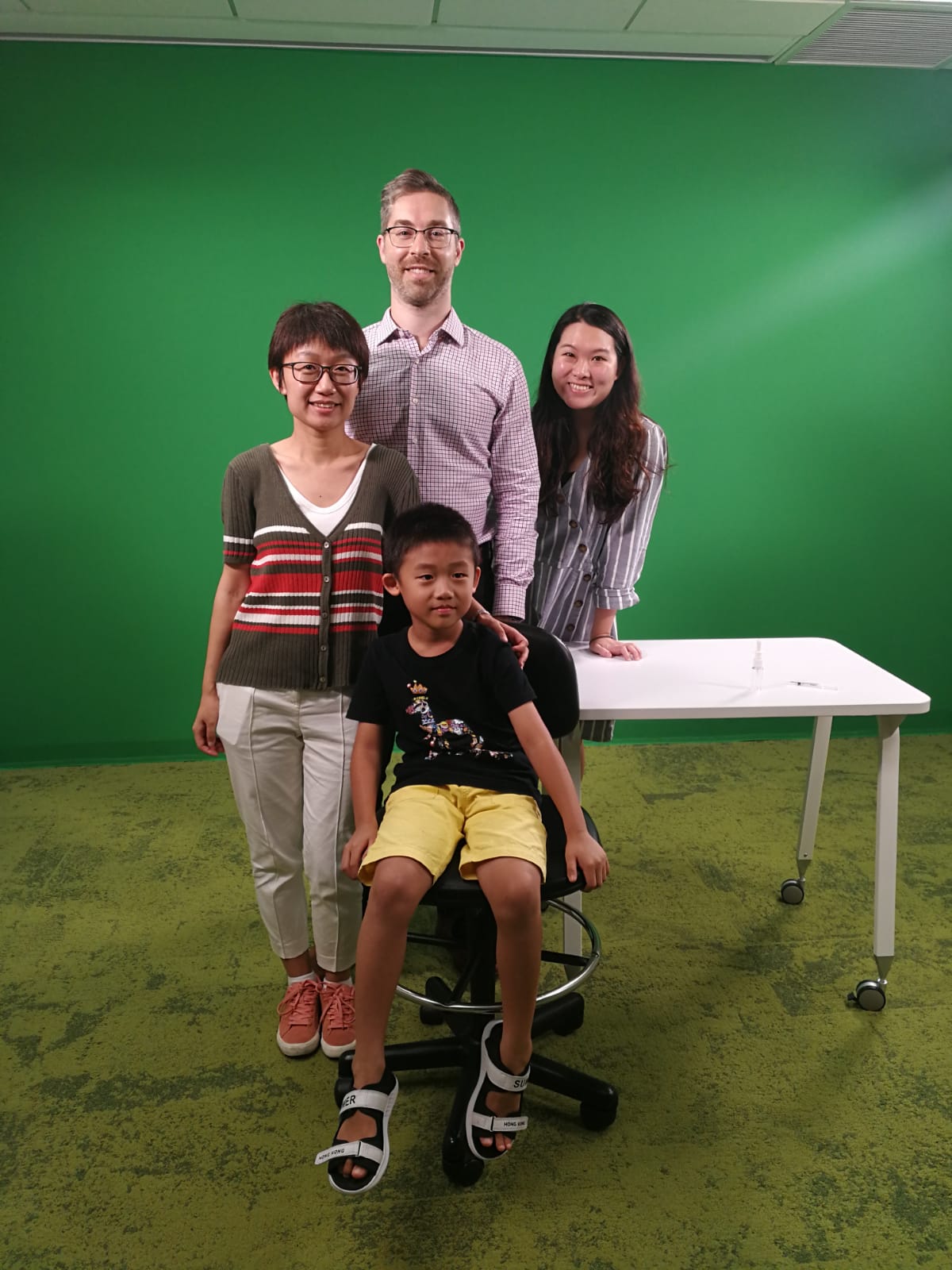 Booking or Consultation Appointment
Booking
Consultation Appointment
Consultation session for how to use equipment in LIC can be booked via library booking system.
For enquiries, please contact Media Services at 3917-7007 or email libmedia@hku.hk.
General Information
The One Button Studio (OBS) is a simplified video recording setup that can be used without any previous video production experience. The design of the studio allows you to create high-quality and polished video projects without having to know anything about lights and cameras.
The service is available for current HKU staff and students.
*Please bring your own FAT32 USB without DLP for viderecording.
Facilities
Equipment:
control kiosk
full HD video camera
projector
lights
directional microphone
Samples of One button studio guidelines