Skip to Main Content
It looks like you're using Internet Explorer 11 or older. This website works best with modern browsers such as the latest versions of Chrome, Firefox, Safari, and Edge. If you continue with this browser, you may see unexpected results.

Acknowledge other's work
Give credit where credit is due. By properly citing the sources you use in your writings, you are both identifying the resources that you used to complete your work and you are formally acknowledging the authors or creators of those resources. Learn more about plagiarism.
This section introduces you:
Academic Honesty

ILT01 Information Literacy Training: Academic Honesty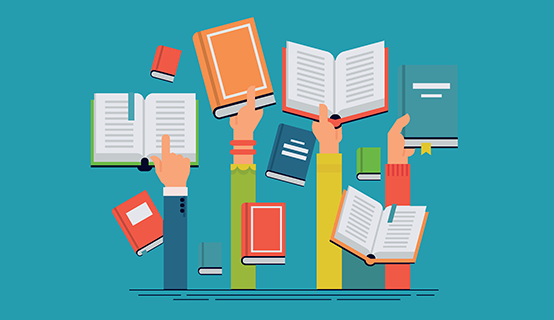 What is plagiarism

Why need to cite

When to cite

How to cite properly

Citation styles

Citation tools available to you

What is Turnitin